A Healthy Heart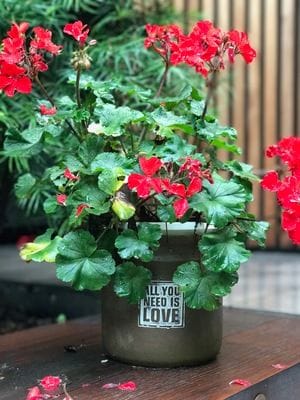 At CHI we are passionate about teaching you about heart health. Prevention is always better than cure. As
Prof Kiat says, "It's not just about life expectance, but a greater expectation for life".
With so much information around these days, it can be really confusing to know firstly if you are at risk of developing heart disease and secondly what you can do on a day to day basis to look after the most important muscle in your body. So we have put together a list of great resources to help you have a healthy heart.